Auburn, Alabama DUI Defense Lawyers
Wes McCollum, Clint Wilson and Stephanie Pollard have over 30 years of combined experience in criminal defense, with an emphasis on DUI/Misdemeanor Defense, Personal Injury, and Family Law/Divorce. We have also helped thousands of Auburn college students protect their future.
Our team, with years of practical experience, knows the most advisable legal strategies for arriving at favorable outcomes. We work to build long-lasting, solid relationships with our clients and foster fairness, communication, and trust.
The lawyers at McCollum and Wilson are both admitted to practice in all courts of Alabama and serve clients all over the state of Alabama. Both are members of National Association of Criminal Defense Lawyers and are active in the community, serving not only in the court room but also in various volunteer and charitable ways.
We want you to get to know us because we believe that legal matters are often trying and sensitive ones, and you have the right to enlist a professional attorney with whom you can create a relationship and in whom, most importantly, you can place your trust. We believe you will find that quality lawyer at our law firm.
Our attorneys are focused on the following practice areas in Lee County and Auburn:

334-821-7799
Call us today for a confidential consultation with a legal professional.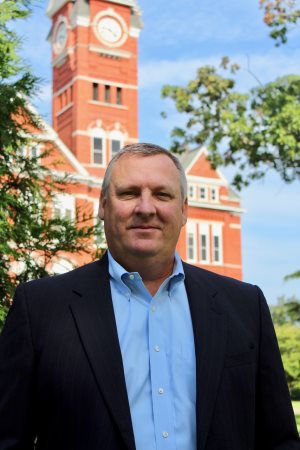 Wes McCollum
Personal Injury
Criminal Law
Business and Contract Law
Estate Planning
Wills and Probate
Estate Administration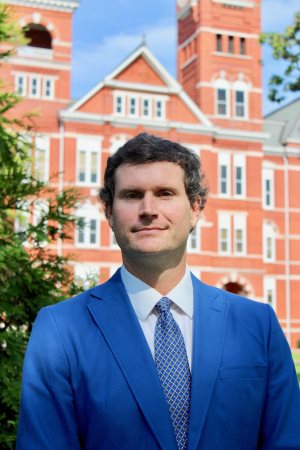 Clint Wilson
Auburn City/Municipal and Lee County Misdemeanor Defense
Felony Drug Offenses
Severe Personal Injury (Traffic Accidents)
Wrongful Death
Business Formation and Litigation
Wills and Probate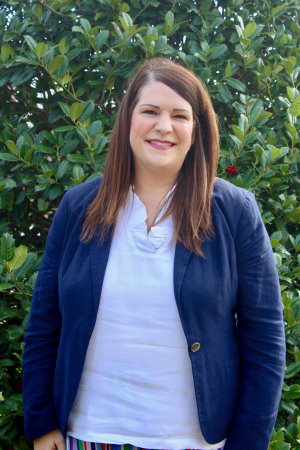 Stephanie Pollard
Divorce/Legal Separation
Family Law
Child Custody
Child Support
Prenuptial/Postnuptial Agreements
Juvenile
Appellate
*Divorce and child custody consultations are $300 which will be applied to your retainer if you choose to hire our firm.
McCollum and Wilson, P.C. | 363-A E. Glenn Ave Auburn, AL | Phone: 334-821-7799 | Fax: 334-821-7732 | Email: info@mcwlegal.com