Divorce Representation
Divorce is the legal dissolution of a marriage between two people. While this concept may not sound very complex, it often becomes so when the parties are not getting along, have jointly purchased or owned property involved, or if there are children involved. Divorce should never be something you navigate alone, without representation.
Going through the process of a divorce is a trying time for all parties involved. Finding an experienced divorce lawyer that can provide compassionate and professional representation should not add to the stress. McCollum and Wilson provides experieced attorneys to navigate the divorce process and help provide access to the best possible outcome for all envolved.
Annulments
McCollum and Wilson can also help you annul a wedding if you realize it was a mistake or cannot be with a person soon after marrying them. Please contact us for more information.
What to expect from McCollum and Wilson?
When faced with a problematic marriage, positive results may seem impossible. At McCollum and Wilson, we know exactly what steps to take to protect your rights as an individual and parent. We provide our client's with the attention they need and deliver results and we are ready to stand by your side and get you through this.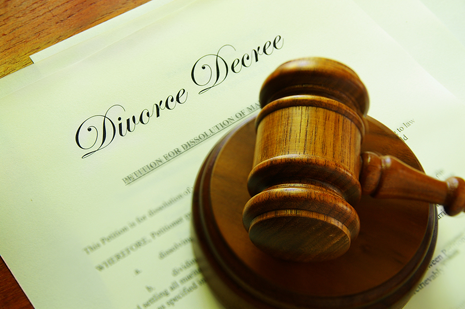 334-821-7799
Call us today for a confidential consultation with a legal professional.
Our attorneys practice law in Auburn Alabama and the following surrounding areas:
Opelika
Loachapoka
Notasulga

Beauregard
Smith's Station
Waverly
*Divorce and child custody consultations are $250 which will be applied to your retainer if you choose to hire our firm.
McCollum and Wilson, P.C. | 363-A E. Glenn Ave Auburn, AL | Phone: 334-821-7799 | Fax: 334-821-7732 | Email: info@mcwlegal.com